Empower Your Cause,
MAXIMIZE YOUR IMPACT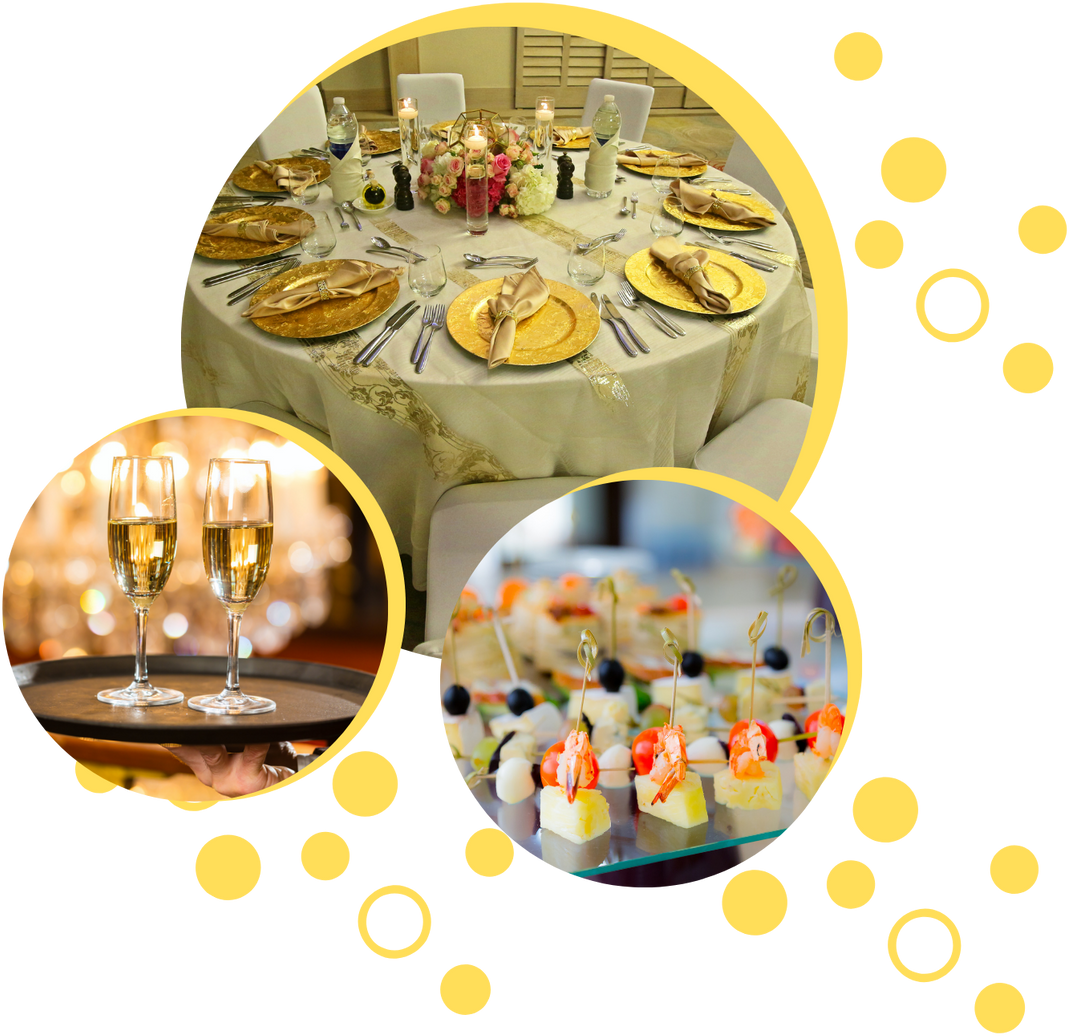 From white glove concierge service to a comprehensive software solution, our offerings cater to your unique needs. We provide the flexibility to be as hands-off or hands-on as you prefer. Whether you desire a fully managed experience or prefer to take the reins yourself, our software empowers you with the control and convenience you seek.
Our Solutions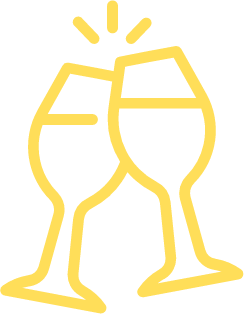 Events
Seamlessly manage events with smart Ticketing, Table Management, Registration, Checkout, and Reporting.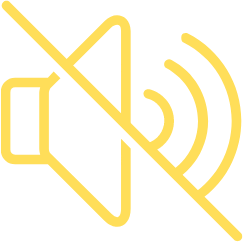 Silent Auctions
Elevate engagement and boost revenue through captivating Silent Auctions.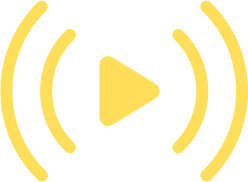 Live Auctions
Supercharge engagement and generate additional revenue with dynamic Live Auctions.
Virtual
Ignite generosity and surpass your fundraising goals with captivating virtual events and campaigns that amplify your cause and inspire heartfelt contributions.
Who We Are
At Keep Your Seat, our unwavering commitment to our values fuels us to make a lasting difference. We are driven by passion and a genuine desire to support nonprofits and their impactful missions. With love for what we do, we find inspiration in the amazing customers we work with, and it is our relentless dedication to building a better tomorrow that motivates us every single day.
Integrity
We uphold the highest standards of honesty, transparency, and ethics in all our actions. We believe in doing the right thing, even when no one is watching.
Compassion
We genuinely care about the challenges and aspirations of our customers and the communities they serve. We strive to understand their needs and provide compassionate support.
Innovation
We embrace creativity, continuous learning, and adaptability. We constantly seek innovative solutions that push the boundaries of what's possible by driving progress for nonprofits.
Collaboration
We believe in the power of teamwork and partnership. We actively foster a culture of collaboration, both internally and externally, to achieve shared goals and amplify impact.
Let's Connect and Make a Difference Together!